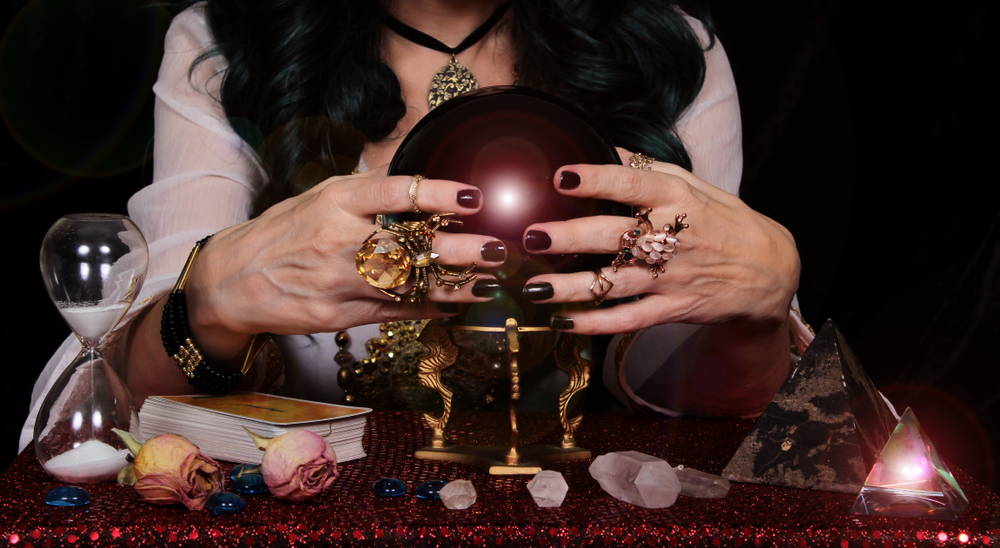 Welcome To Our Metaphysical Boutique, Thank You For Shopping With Us And Supporting Australian Business, Blessed Be!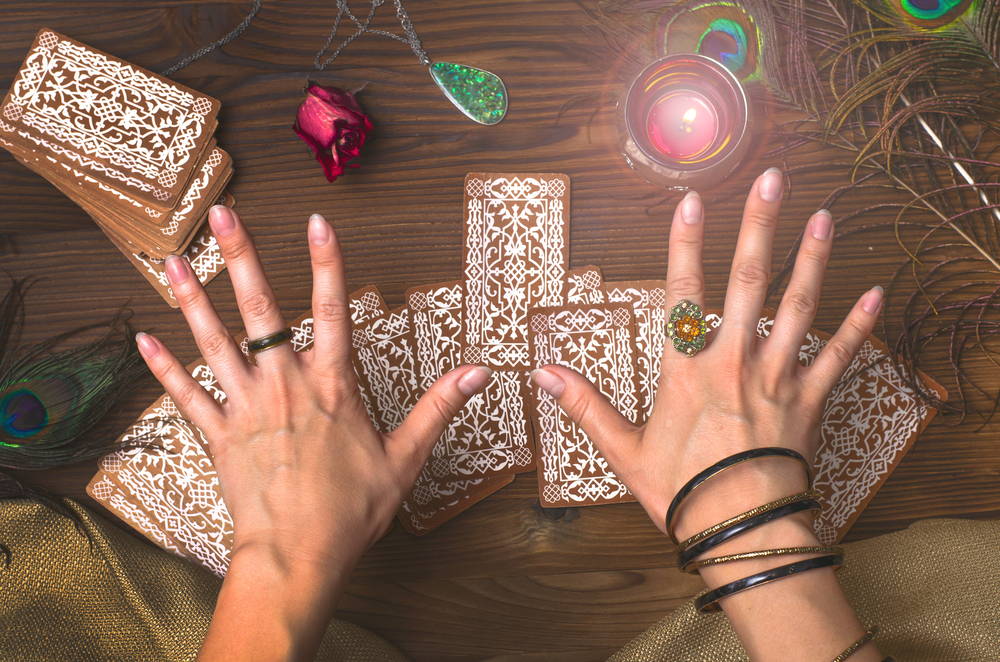 Browse our Tarot & Oracle decks over 60 to choose from!
Try a magic Ritual Spell Candle today!
Get your FREE Printable 2020 Moon Phase Calendar Now!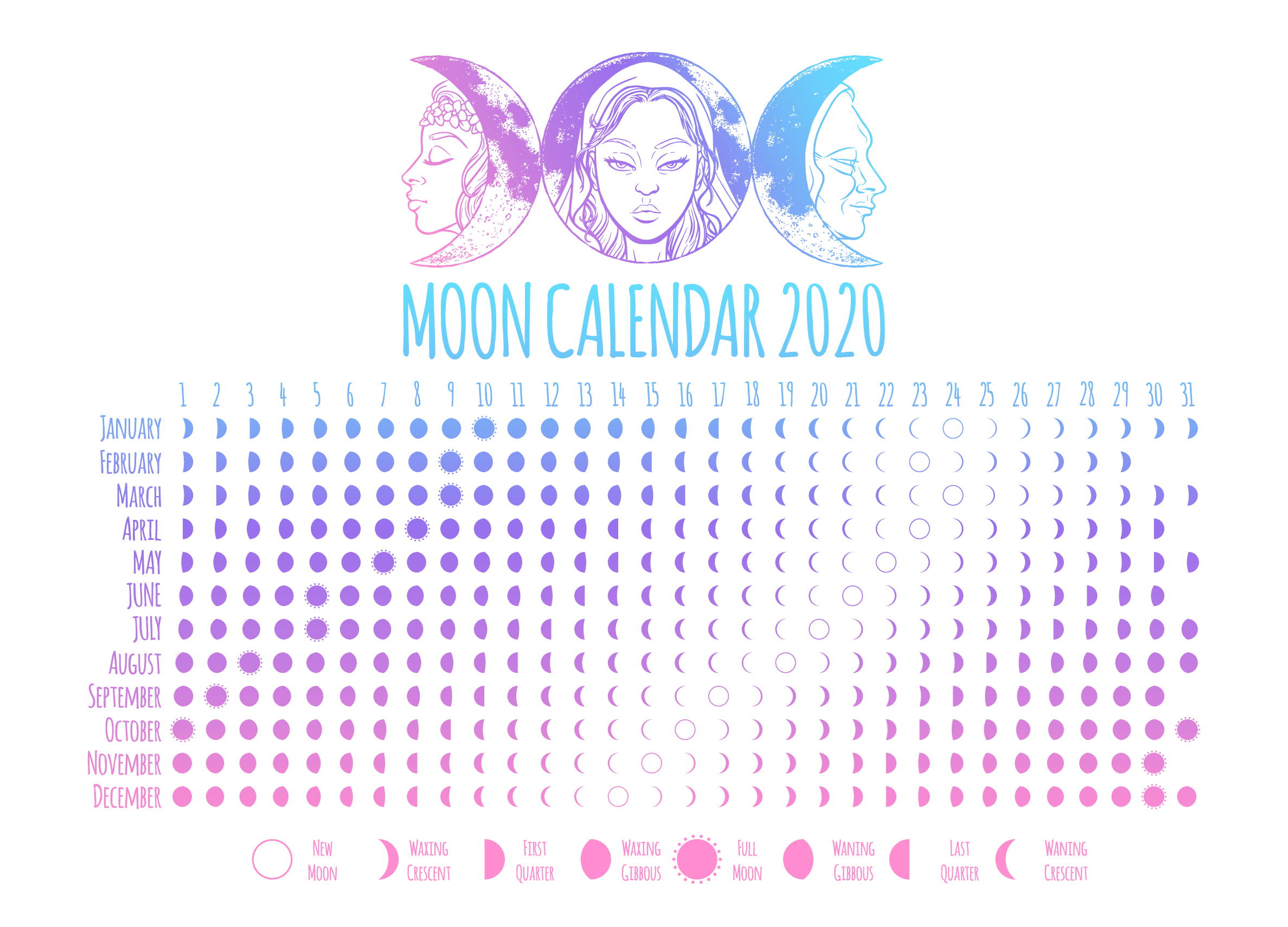 Try our Latest Apothecary Creations!
Come and join our Coven and get mystical supplies regularly delivered straight to your door! Become one of our special subscribers and receive a new subscription box every 3 months! Every box is full of great value with a total of 8 full sized products from our store with a minimum retail value of $79!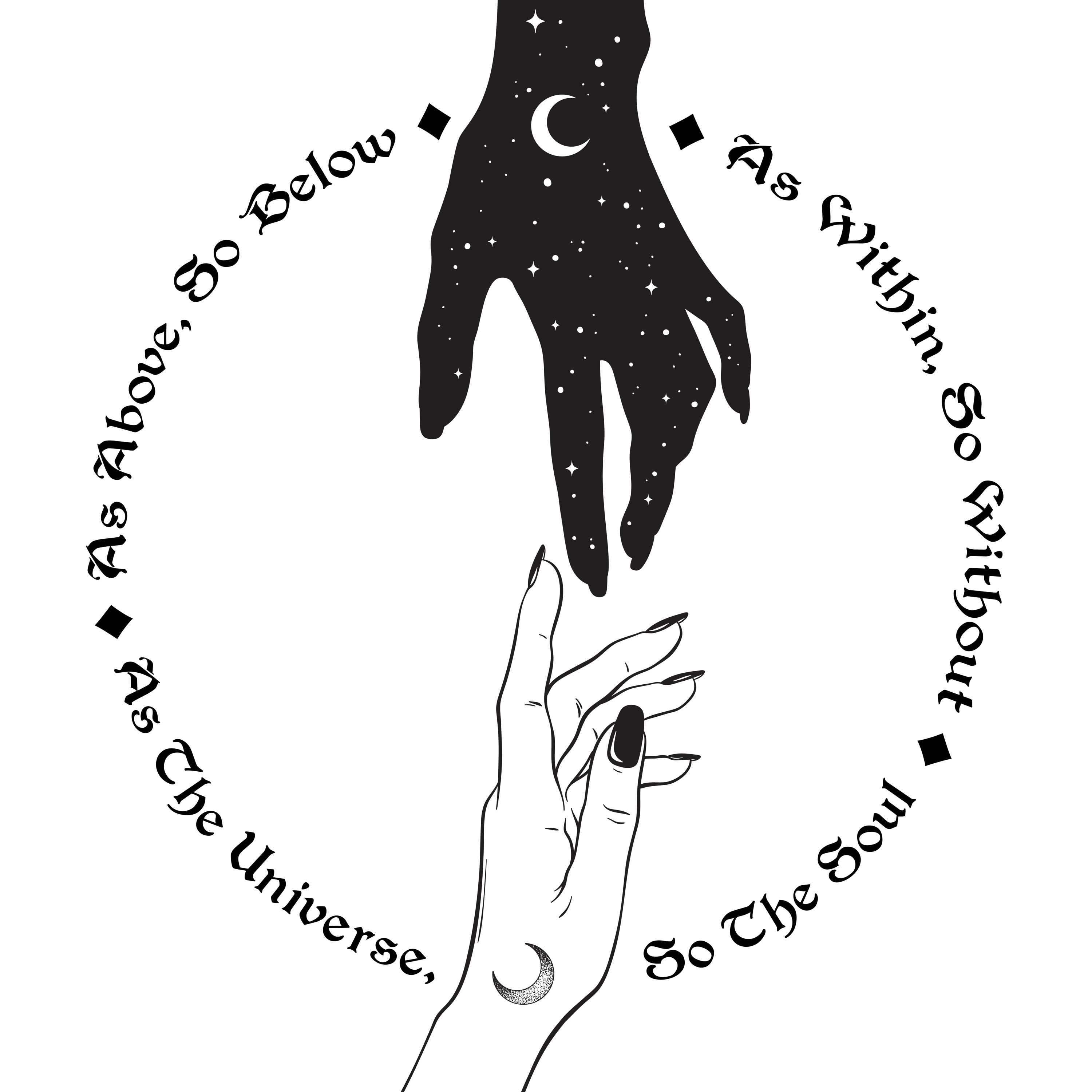 Start your Book of Shadows today, view our range of FREE printable's on the Coven Blog.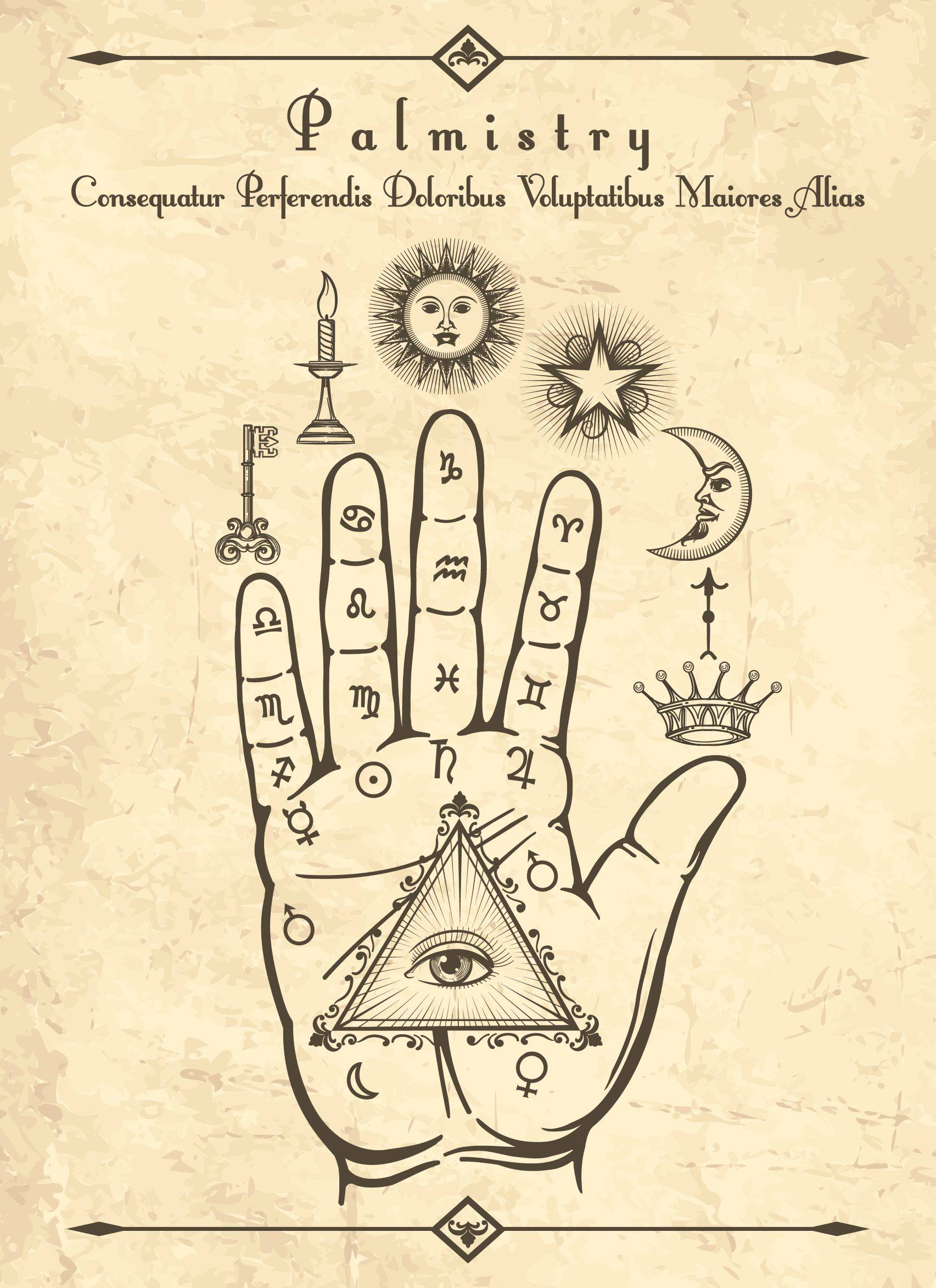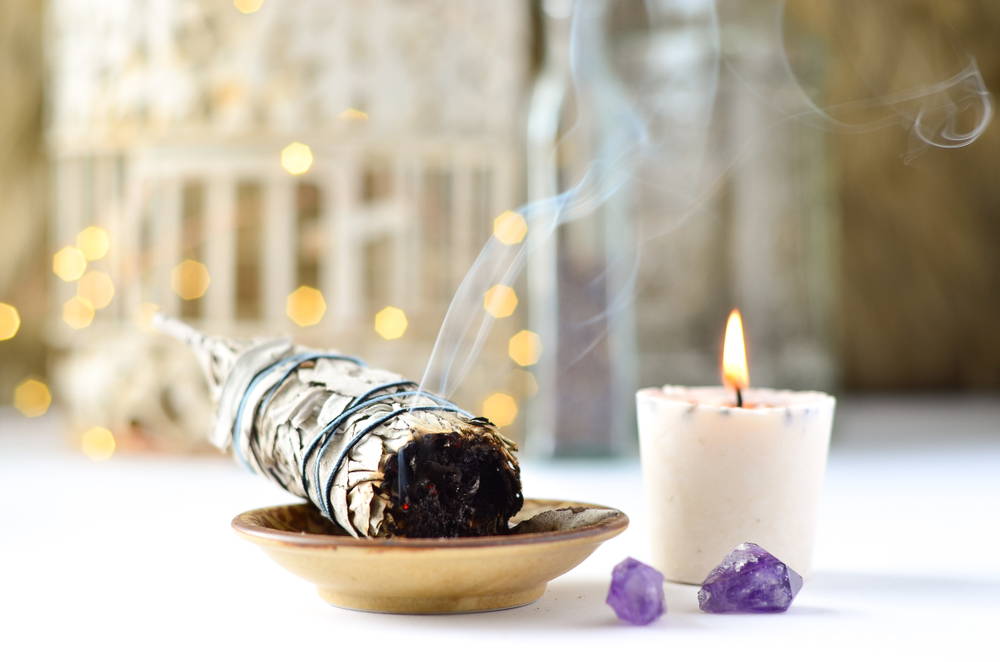 Get all your smudging supplies here!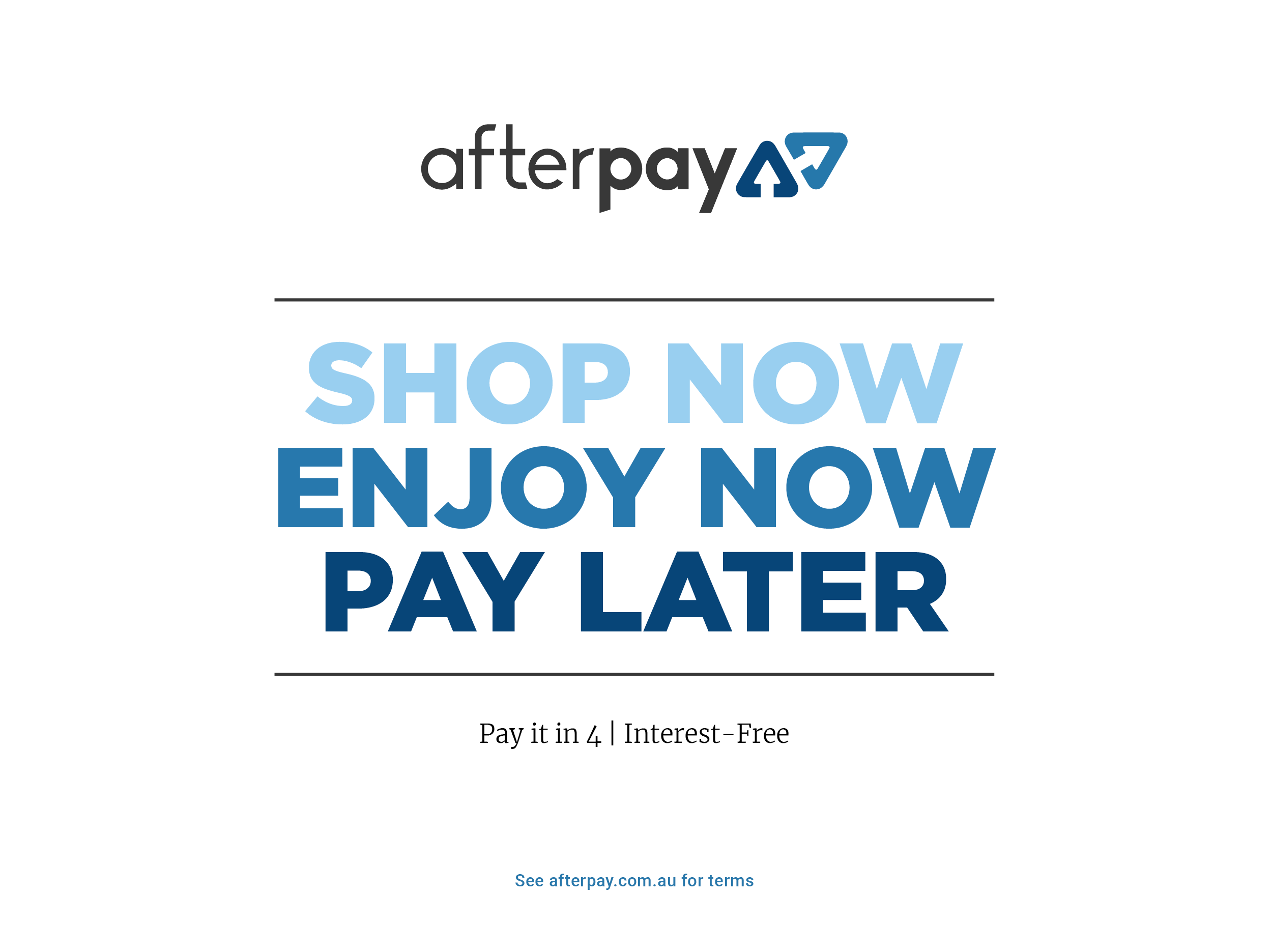 Welcome to our Metaphysical Boutique we have all the supplies you need on your spiritual journey. If you are looking for estoteric objects to place on your altar or stunning crystals to energetically balance, enhance and inspire you, then you will find all you need in our little mystical shoppe . Our Coven Apothecary has a range of handcrafted candles perfect for using to cast spells and also to create a beautiful atmosphere and fragrance in your sacred space, relax and have a browse.
"Blessed Be"